Ekos
Subcategories: 0
Files: 3
Ekos Astrophotography Tool is already included with StellarMate gadget. You can access Ekos on StellarMate by using any VNC Viewer or directly via HDMI cable.
To use Ekos on Desktop and Laptop computers, we provide installers for Linux, MacOS, and Windows.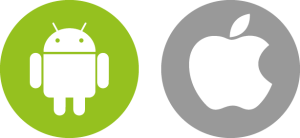 StellarMate App
Subcategories: 0
Files: 2
StellarMate Offical App for Mobile & Tablet devices. Use the App to discover and scan for StellarMate gadgets nearby. Access Web Manager and web based VNC Viewer.
Documentation
Subcategories: 0
Files: 2
StellarMate Documentation